Meet FJP Distribution
With a strong emphasis on asset-backed fixed income and UK real estate offerings, we take great pride
in providing exceptionally attractive investment possibilities from around the world. Join our Partner Program
to get access to our most recent, premium investment products or get in touch to set up an initial conversation.
We would love to hear from you.
Who are FJP Distribution?
We are an independent investment distributor that deals with third-party
offerings with an introducer network that spans the globe. Our offerings are only
available to High Net Worth Individuals or Sophisticated Investors. We perform
extensive due diligence on all product issuers with whom we work with.
To fulfil your clients' needs, FJP Distribution delivers high-quality assets in
collaboration with some of the most prestigious, award-winning, and top
investment providers worldwide across a variety of foreign markets.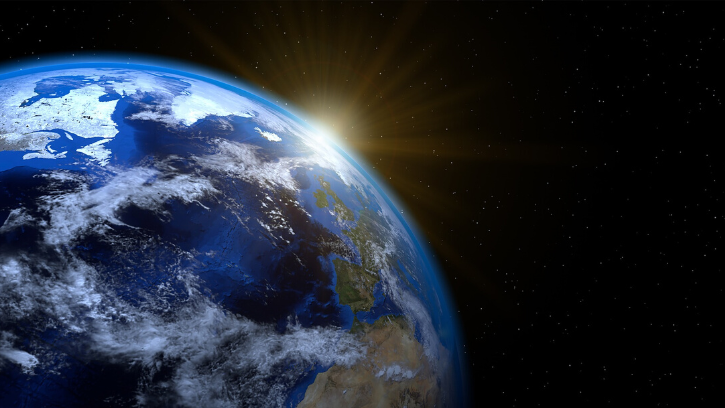 We partner with some of the most successful
property developers and investment providers
to ensure our introducers receive a quality
end product.
FJP Distribution is a privately owned company
with core family values at heart. If it is good enough
for us, then we are certain it is good enough for you.
We have decades of collective experience working
within different areas of the investment industry.
We know what works and what does not.